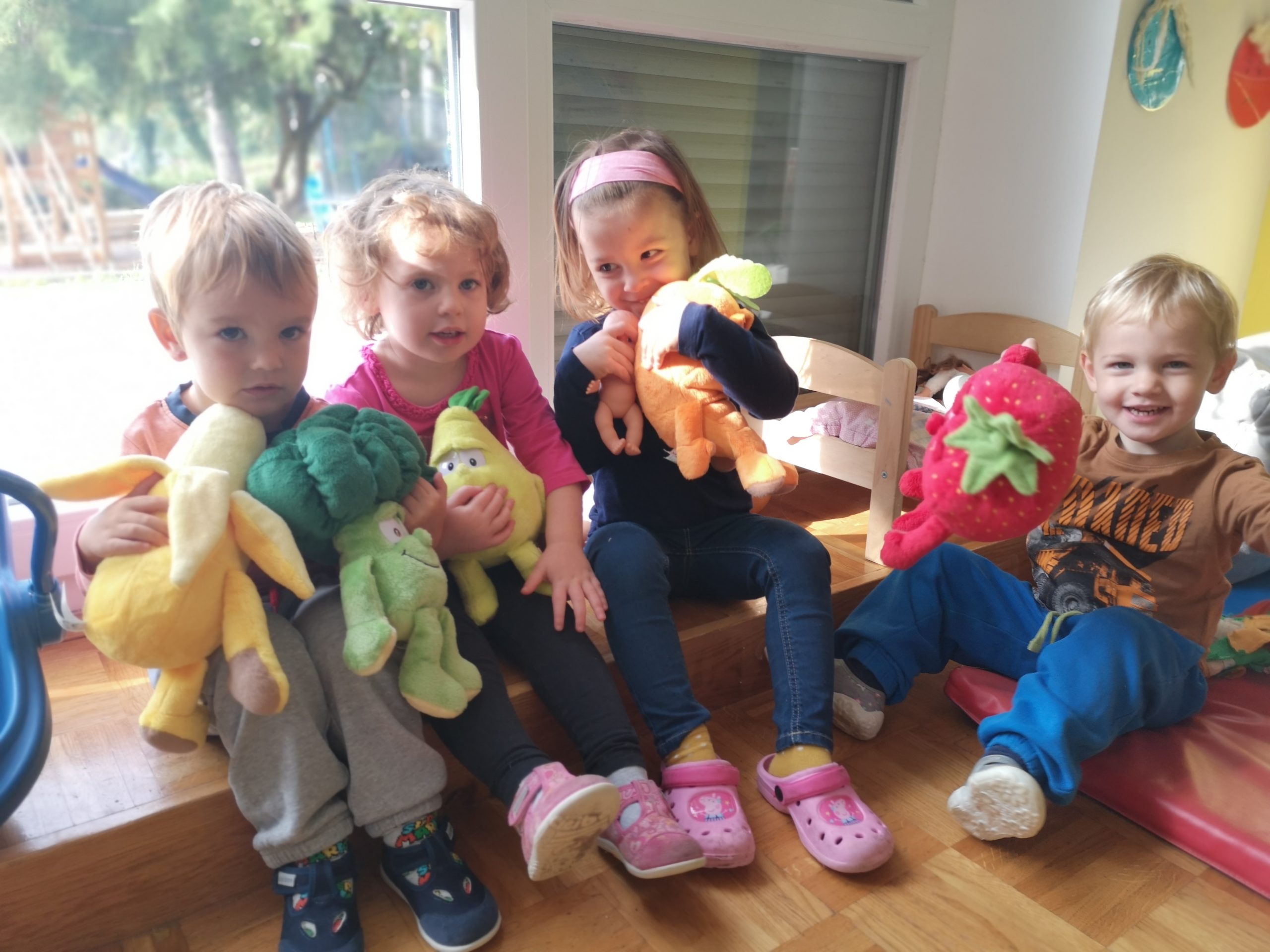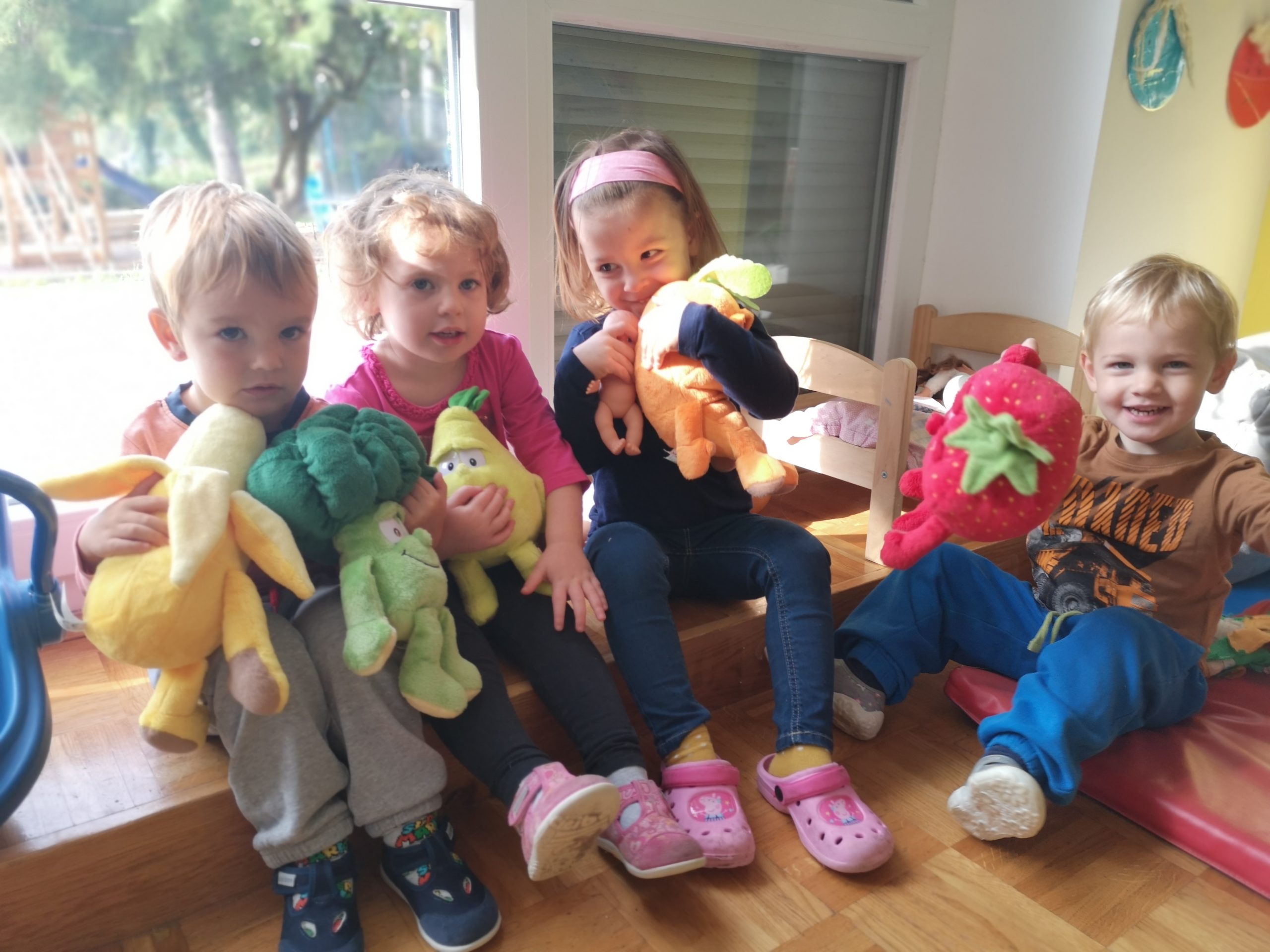 The Caterpillars – nursery for children from 1 to 3 years
"The first years are important forever because, in that period, one passes from being nothing
into being something." M.Montessori
We strongly believe that the first three years are the foundation for the
child's future. Therefore, we are doing our best to provide
babies and toddlers with a stimulating and safe environment.
Through various activities, we encourage and develop their gross
and fine motor skills, speech, cognitive skills, socio-emotional skills
and other.
Friendly
Home-like environment, where children are comfortable and confident, feeling safe and secure to explore and learn. Everyone knows everyone's name in our kindergarten: from the individual child and teacher to parents and support staff.
Play Areas
The large, bright playroom includes colorful mats, a story area, a building center and dramatic play area, art and music center, a sensory-motor area, and an assortment of age-appropriate toys.
Qualified
Our teachers are qualified and have experience in Early Childhood Education and teaching English as a second language. Each teacher has additional interests, knowledge, and talents in a particular field, such as music, art, sports, science, drama, practical-life activities, etc.
Nursing
Our babies and toddlers receive all possible care and attention: proper hygiene, nutrition, rest, protection, and lots of verbal support, hugs, and love.
Experienced
With their knowledge and experience in education, our team of teachers leads children with ease while taking care of their individual needs, differences, preferences, and capabilities. Only in this way, starting with the child's needs, can strong emotional bonds be built.
Learning
The infant program is flexible and accommodating to each child's schedule and needs, with activities based on the children's interests. Our proven recipe is learning through play and a stimulating environment, also known as the "third teacher".