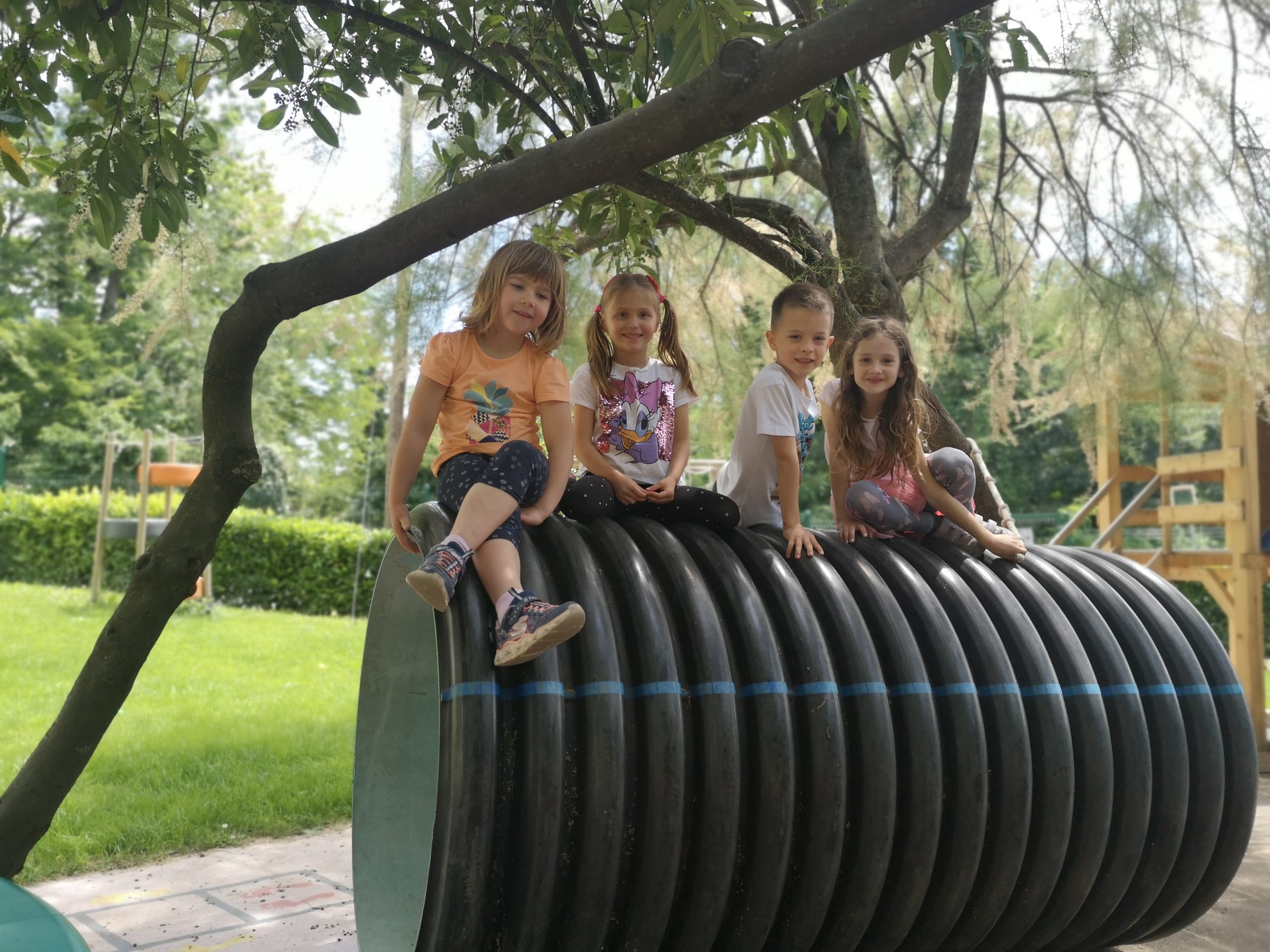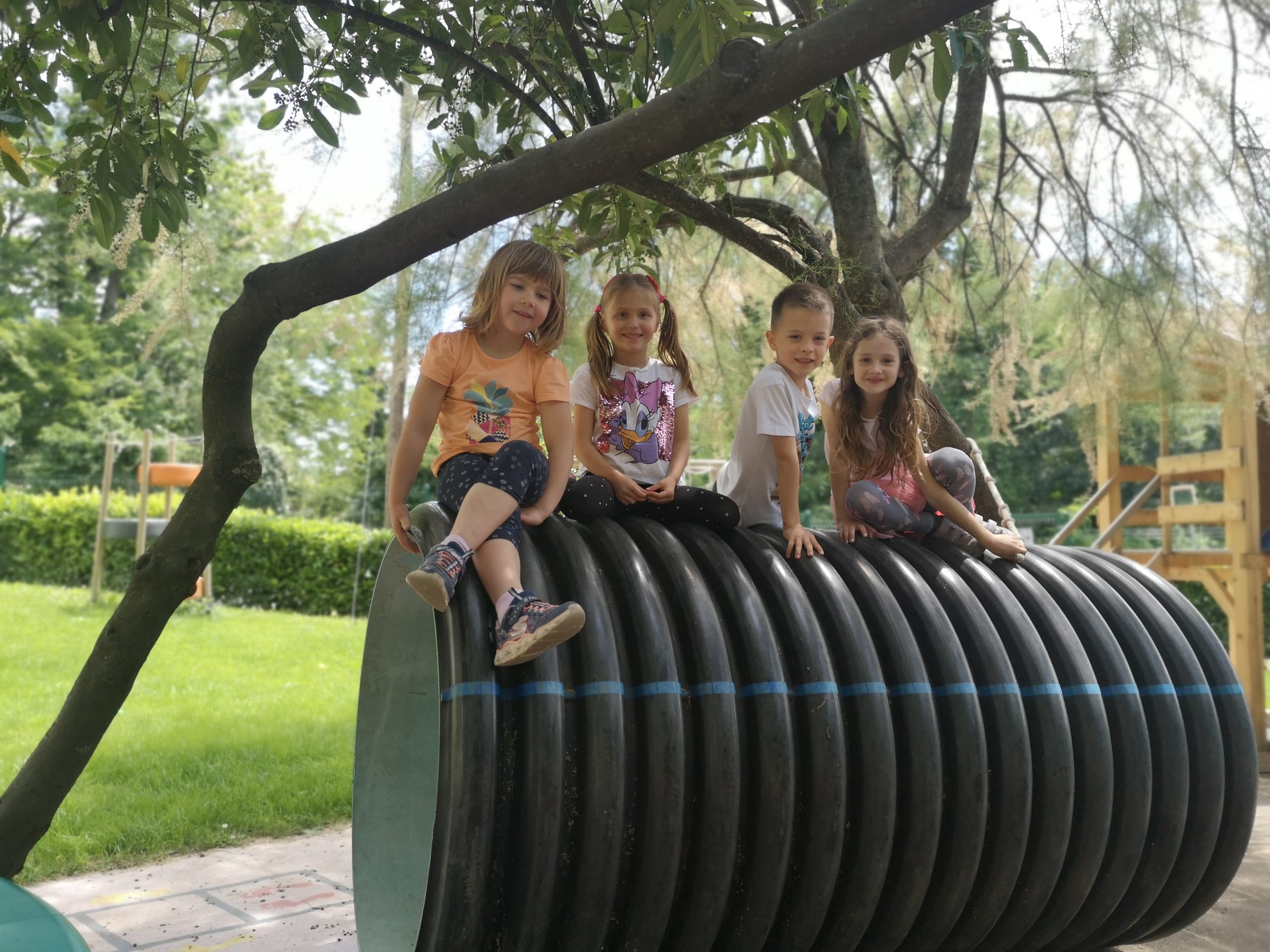 The Butterflies – kindergarten for children from 3 to 7 years 
"All I need to know, I learned in kindergarten." R.Fulghum
For that reason, we made sure that every child gets that experience! Our proven recipe is: learning through play, creative and safe surroundings, plenty of love and attention, busy hands, and tons of fun!
All curriculum areas are performed in an integrated, age-adjusted, and presented way.
Activities are guided by children's individual preferences, which, through play, stimulate their overall development with ease.
Children adopt the proper behavior patterns very early in their childhood. Teachers are the models and their play partners, who help direct them.
Every child needs an individual approach, which makes us explorers of children's magic and an unpredictable world to help children develop complete, happy, and satisfied human beings.
ALL I

really

NEED TO KNOW,
I learned in kindergarten
(Robert Fulghum)