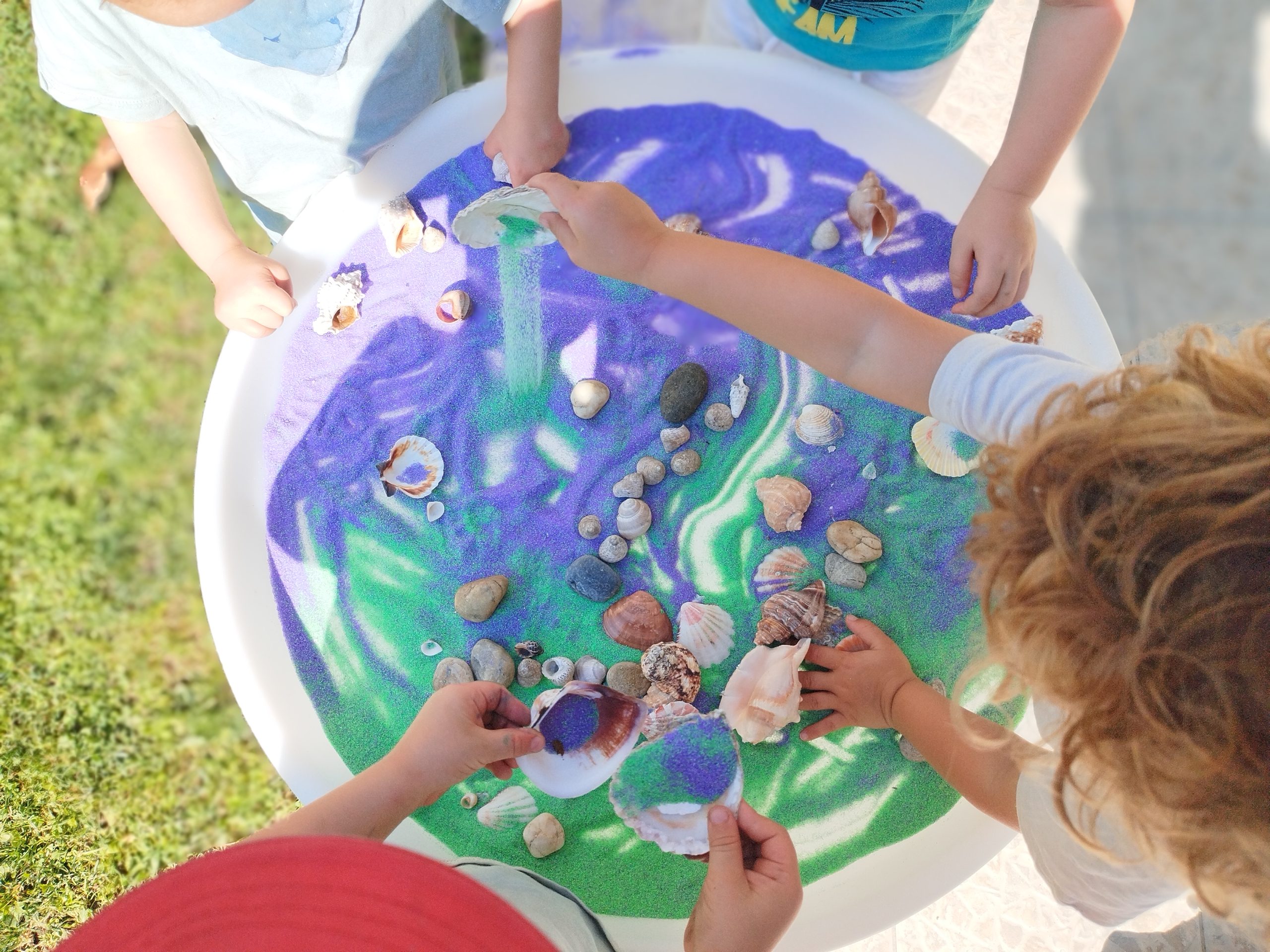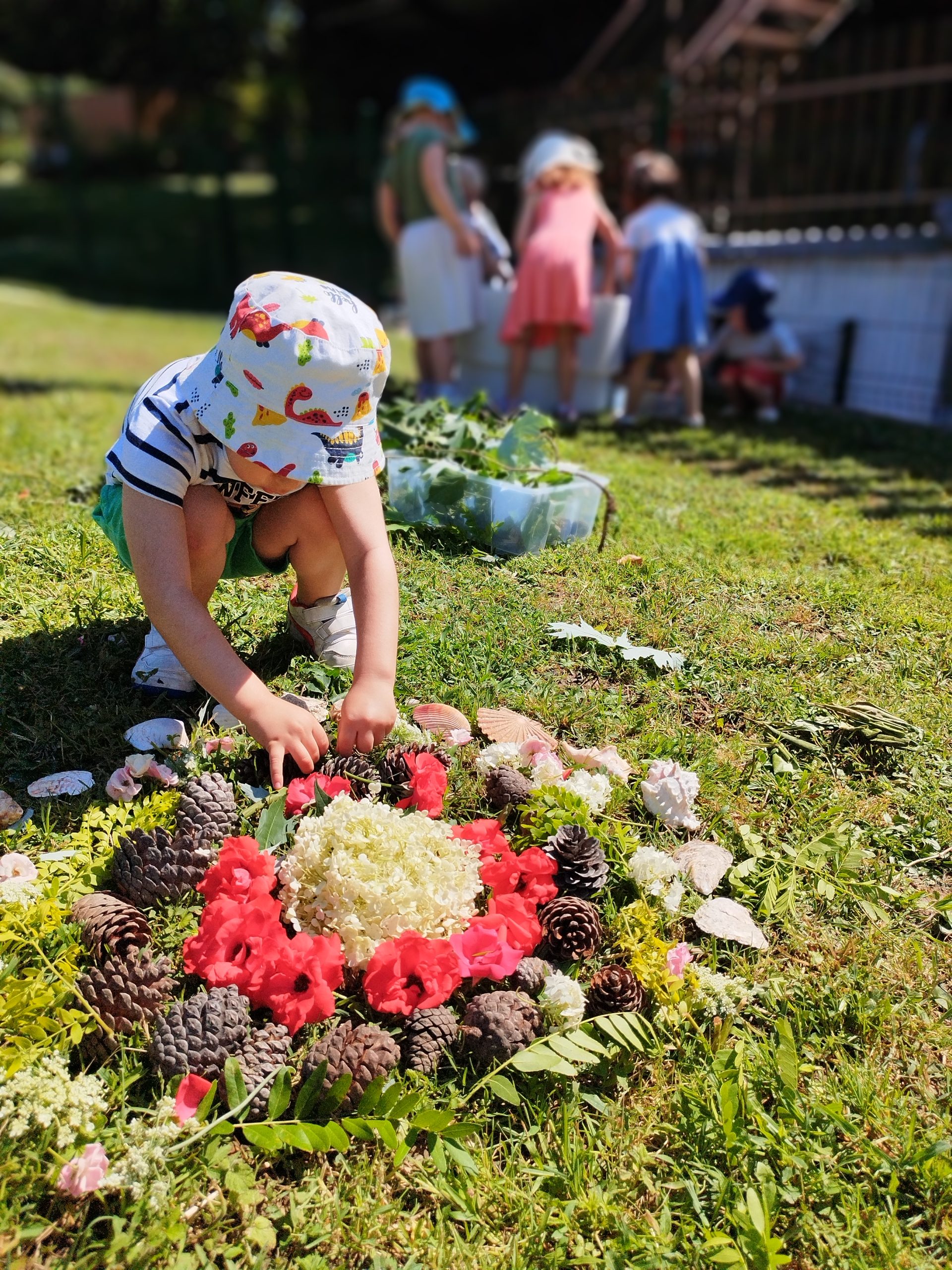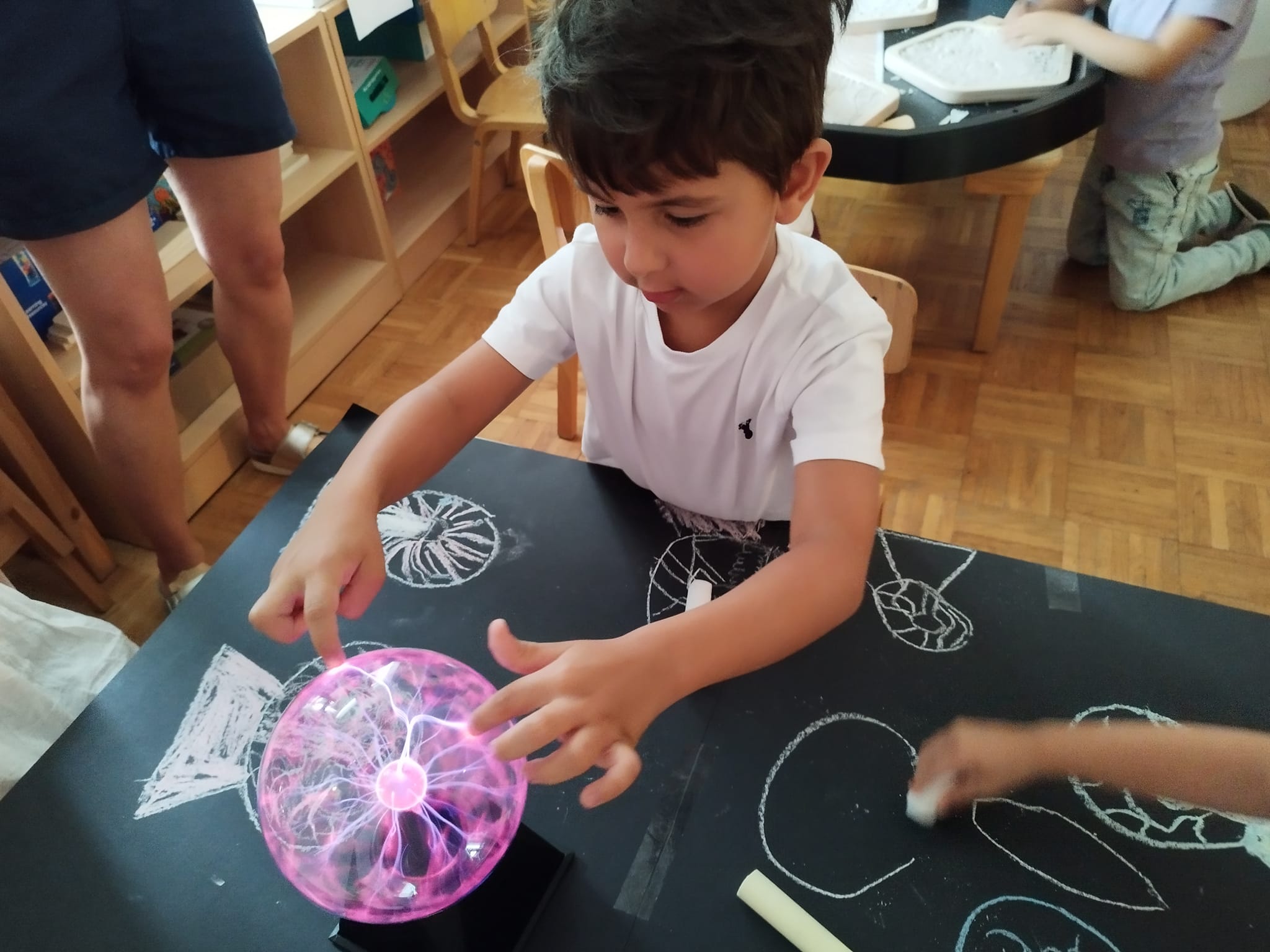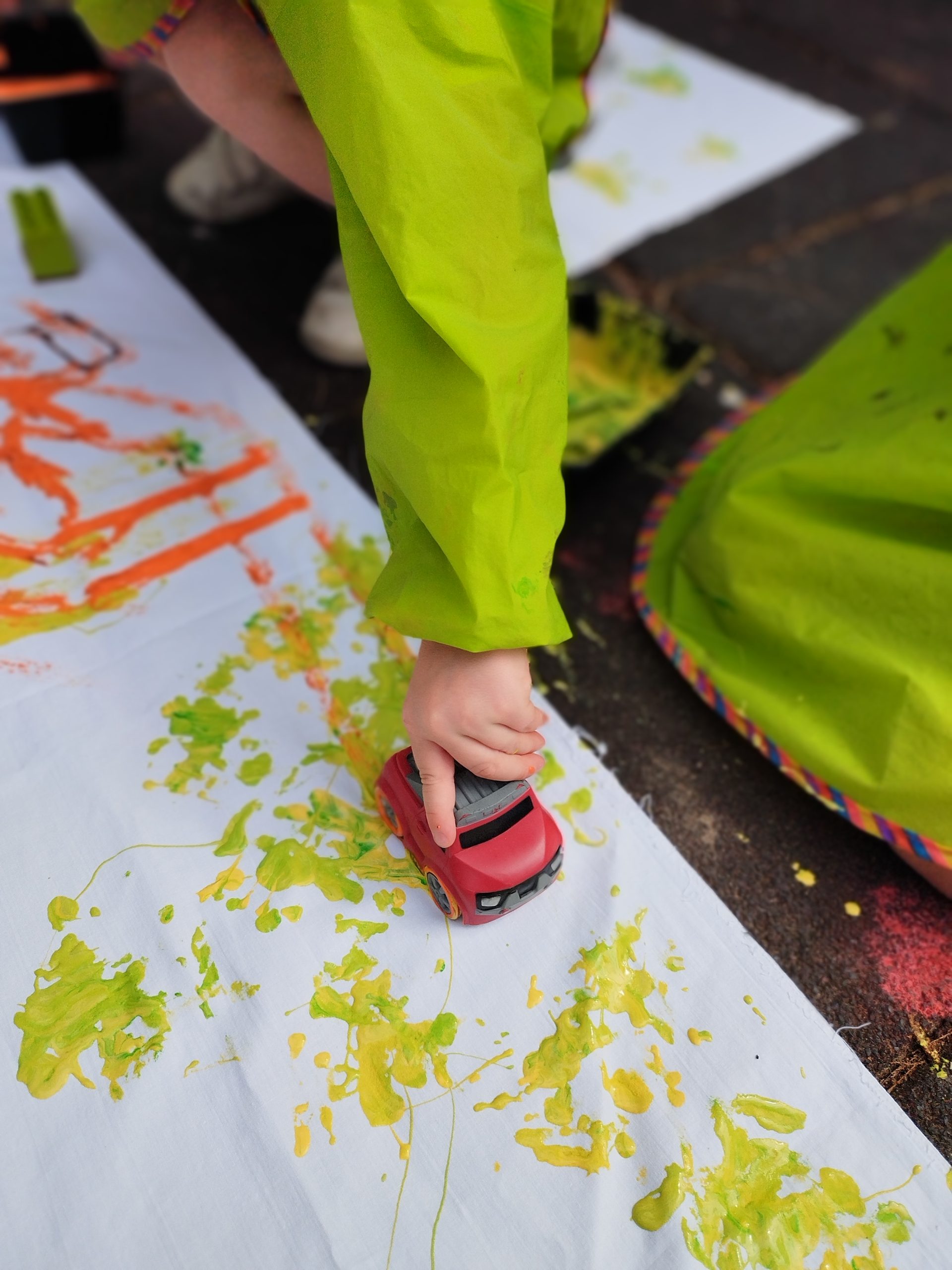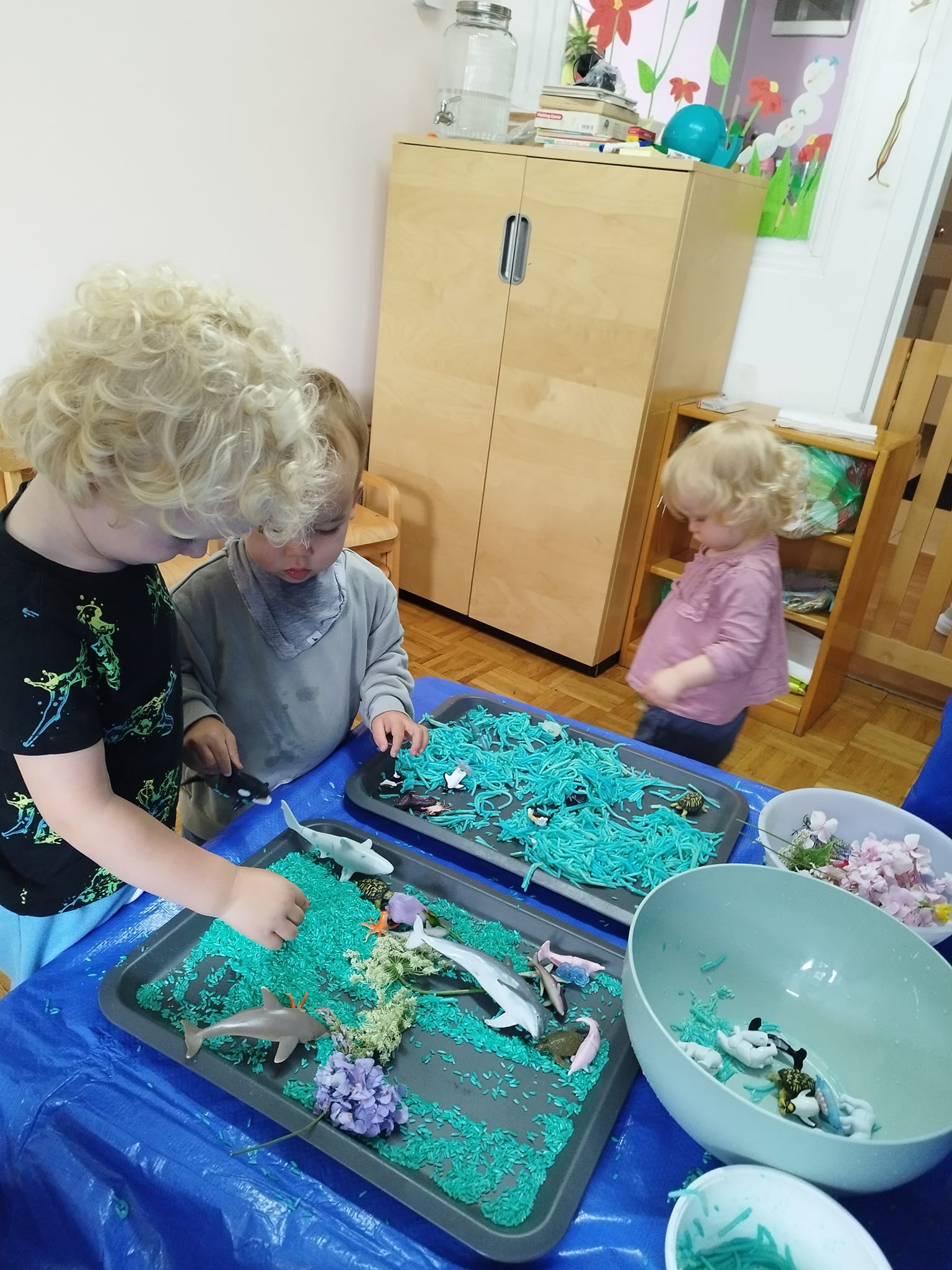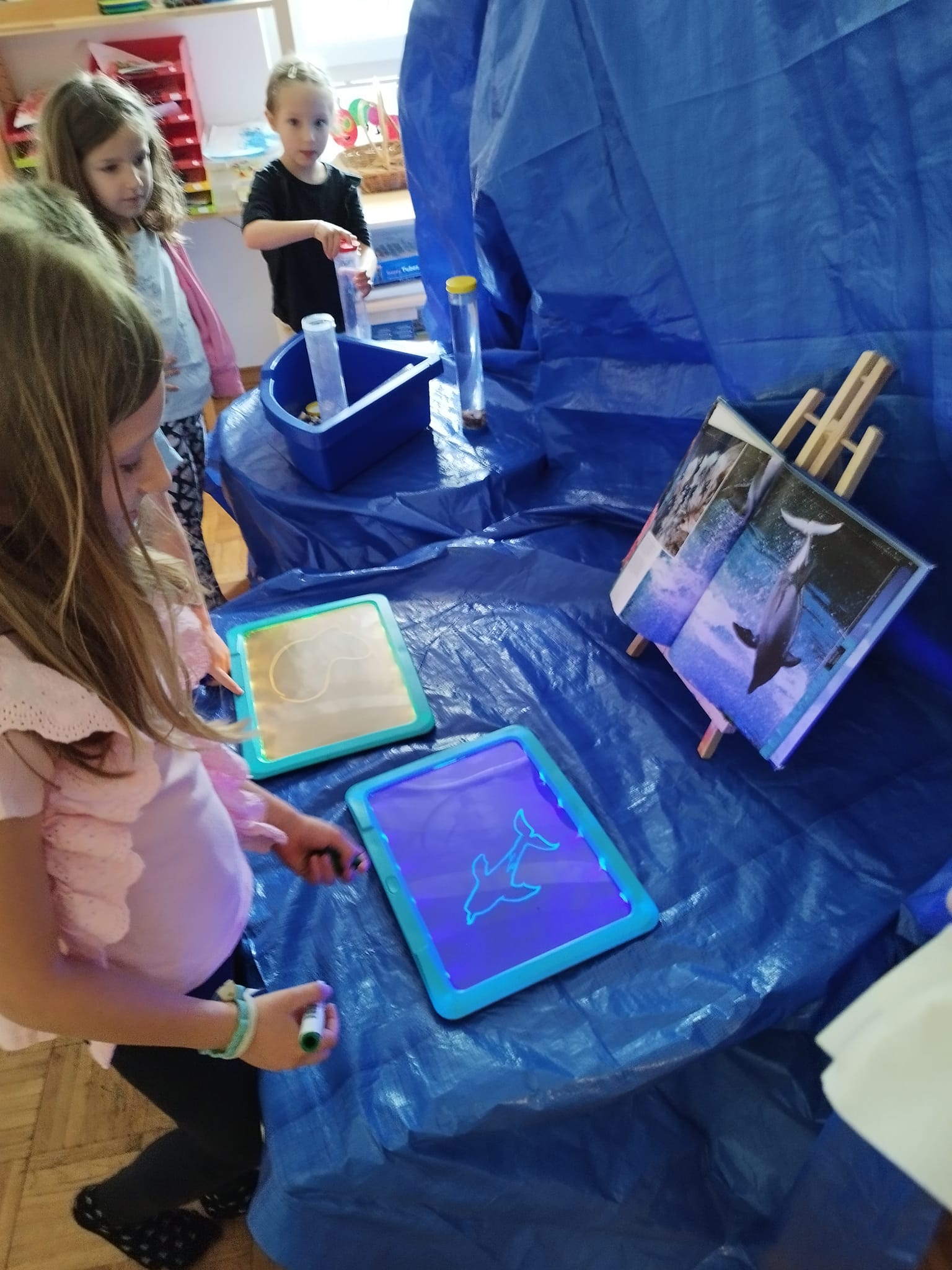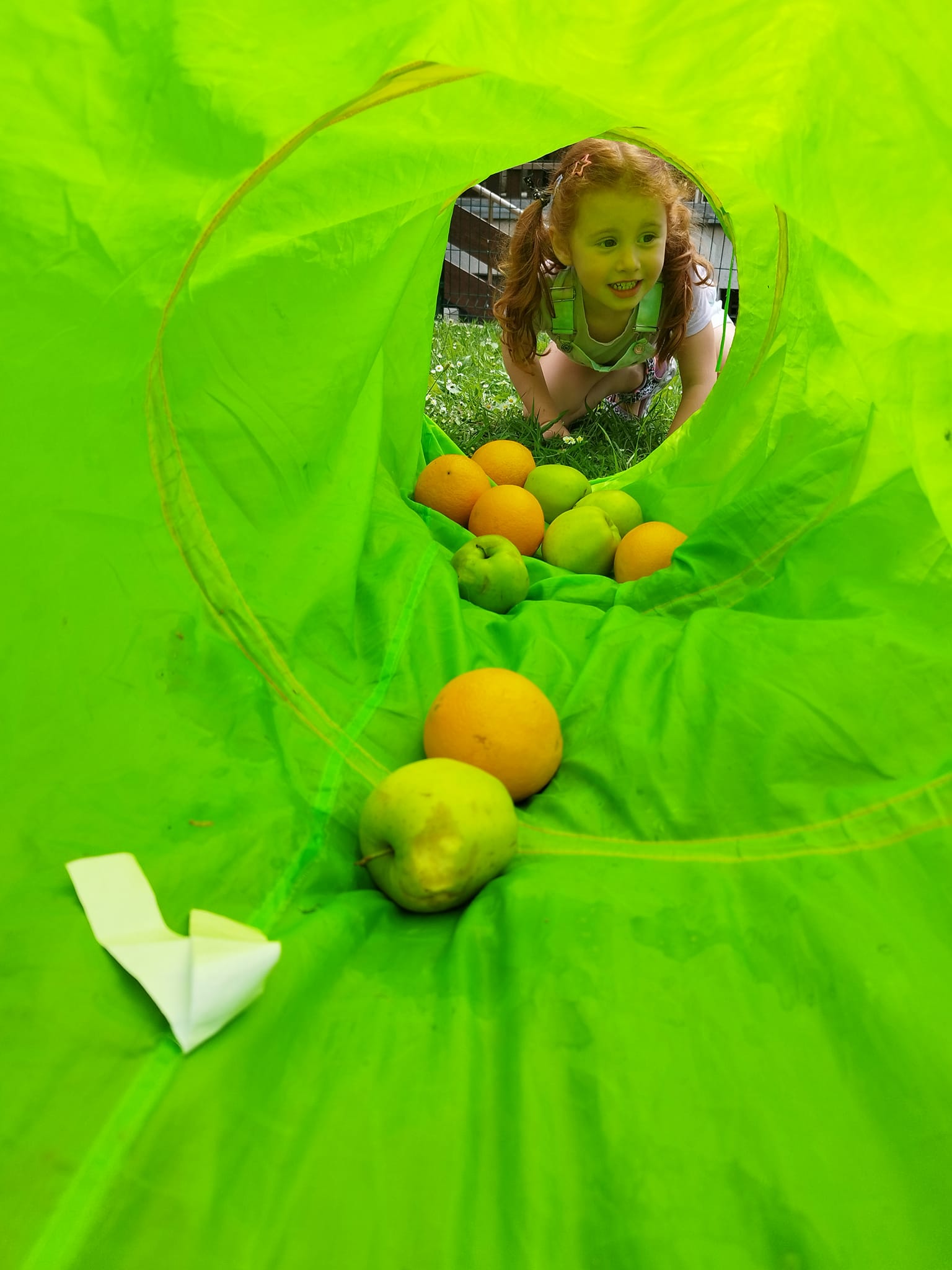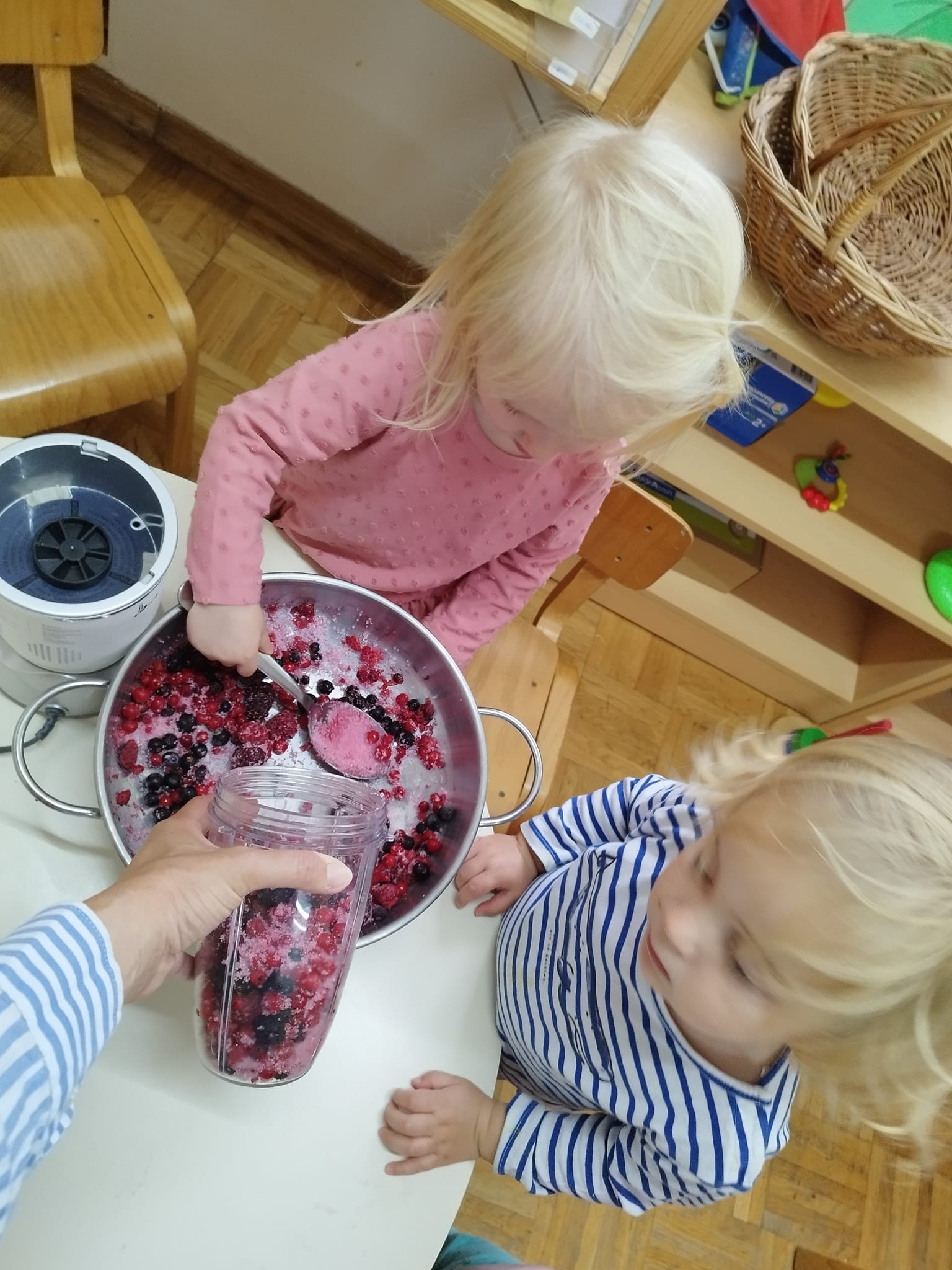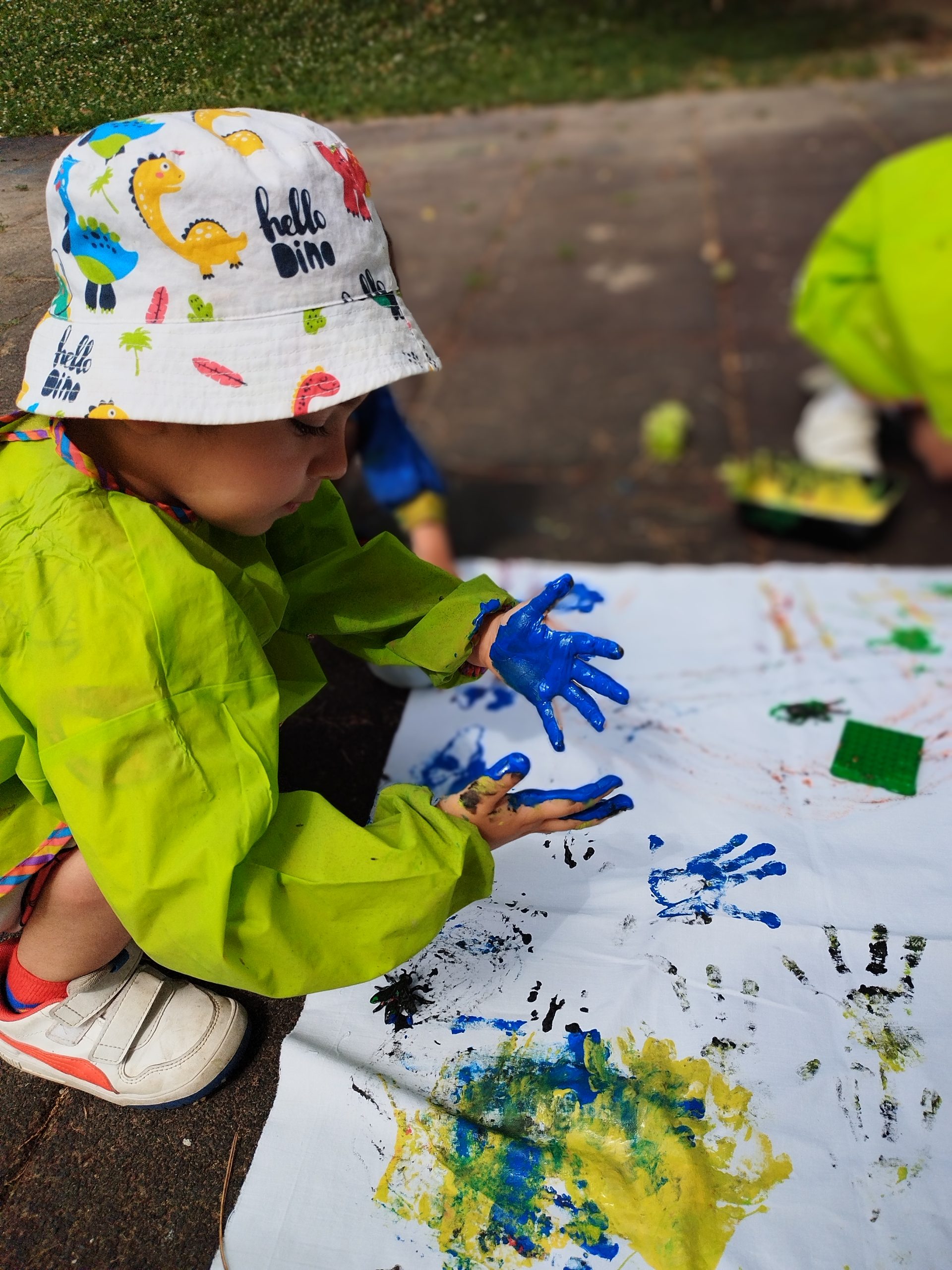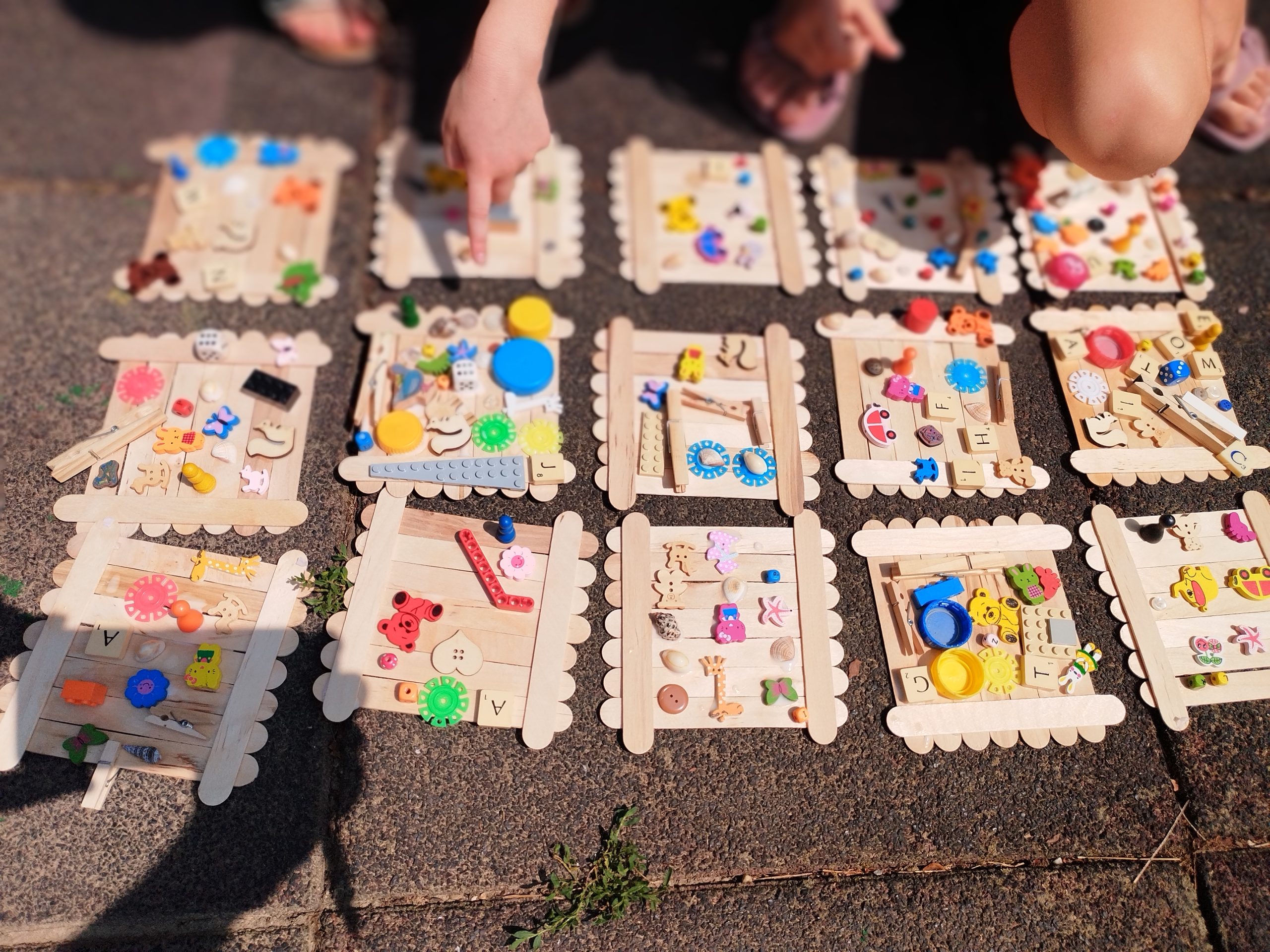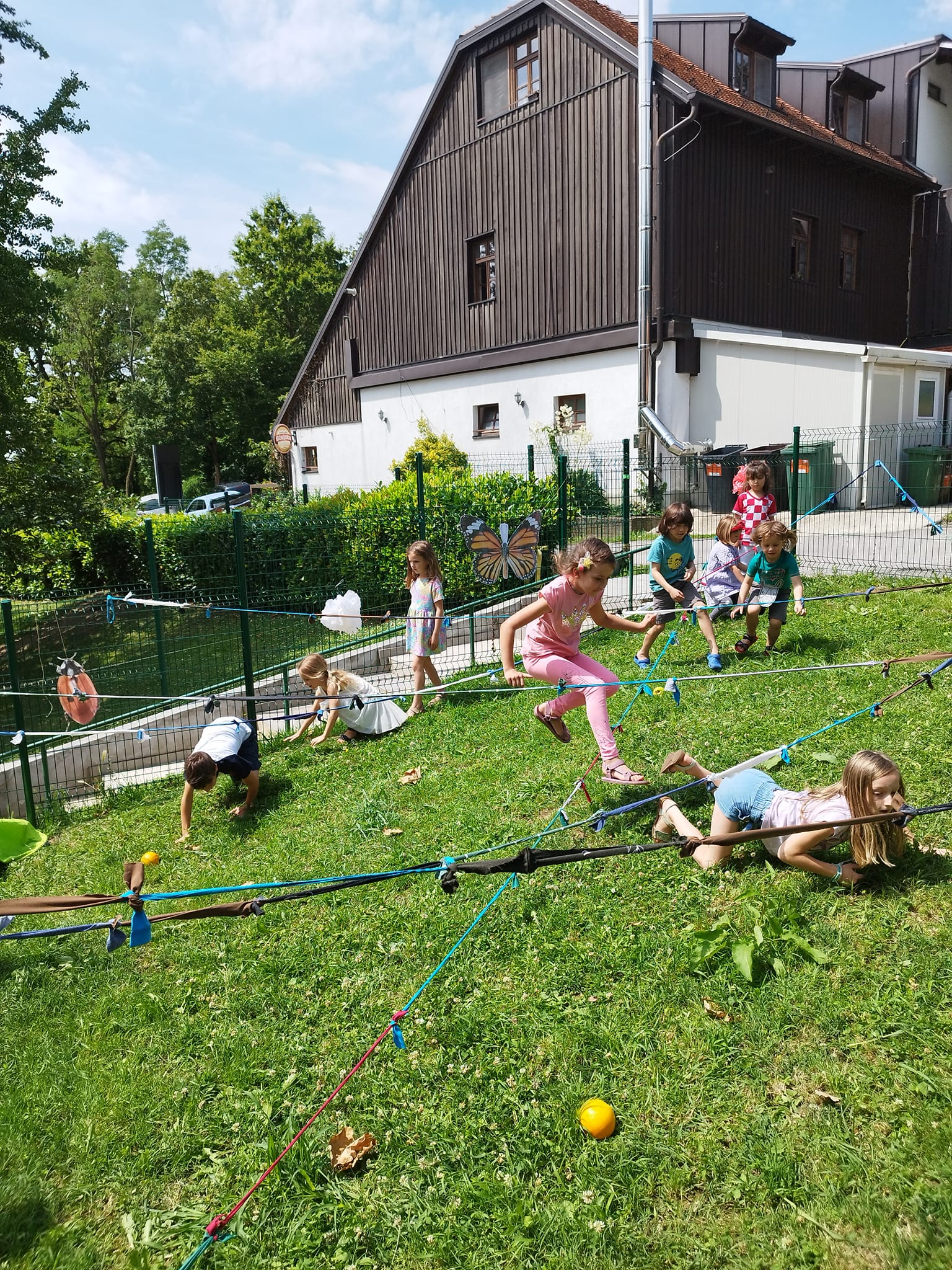 Welcome to the MAGIC WORLD
International Kindergarten Zagreb
Why Magic world Kindergarten?
Magic world, or in Croatian Čarobni svijet, was founded in 2015.
Our English program is verified and approved by the Croatian Ministry
of Education.
The curriculum starts with the child's needs and interests. A pleasant, family atmosphere makes every child feel safe, inspired, and empowered.
The approach that we use is learning through play and the holistic development of every child. Our qualified teachers have experience in Early Childhood Education and teaching English as a second language.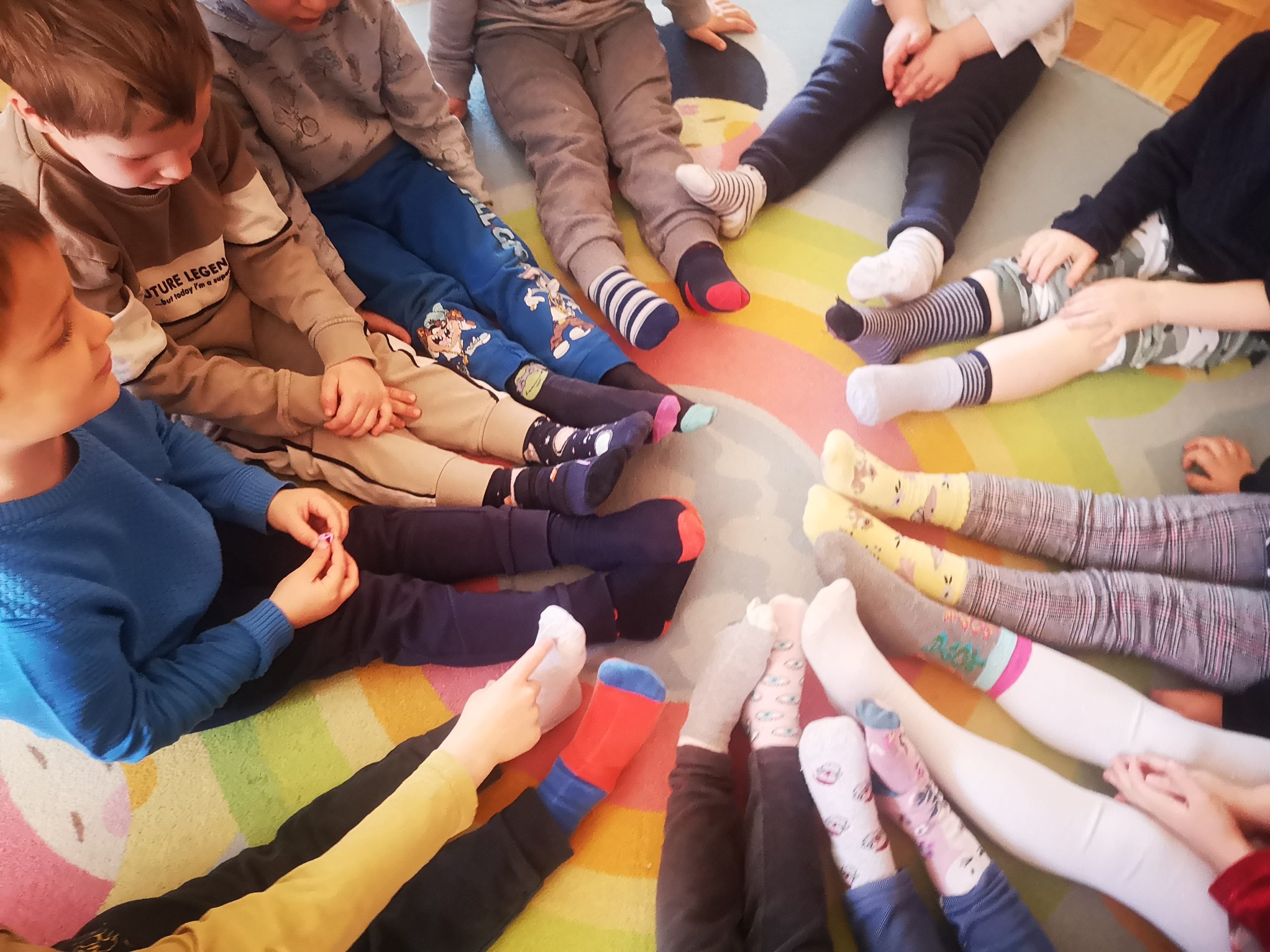 Children are divided into two groups: Caterpillars (1-3) and Butterflies (3-6+). Caterpillars transform into colorful Butterflies and move to the upper floor when they turn three. Our groups are composed of children from different countries, cultures, religions, and races. Therefore, our kindergarten nurtures diversity and multiculturalism from an early age.
The primary language is English, which children learn the best through everyday use. Non-English-speaking children can learn English in a few months by understanding it first, then speaking it. Authentic pronunciation and phonetics exposure are essential for speaking the language correctly.
We strongly believe that the first three years are the foundation for the child's future. Therefore, we are doing our best to provide babies and toddlers with a stimulating and safe environment. Our curriculum emphasizes the development of gross and fine motor skills, speech, cognitive, and socio-emotional competencies through a variety of activities and didactic materials.
"All I need to know, I learned in kindergarten." R.Fulghum, and for that reason, we made sure that every child gets that experience! Our proven recipe is: learning through play, creative and safe surroundings, plenty of love and attention, busy hands, and tons of fun!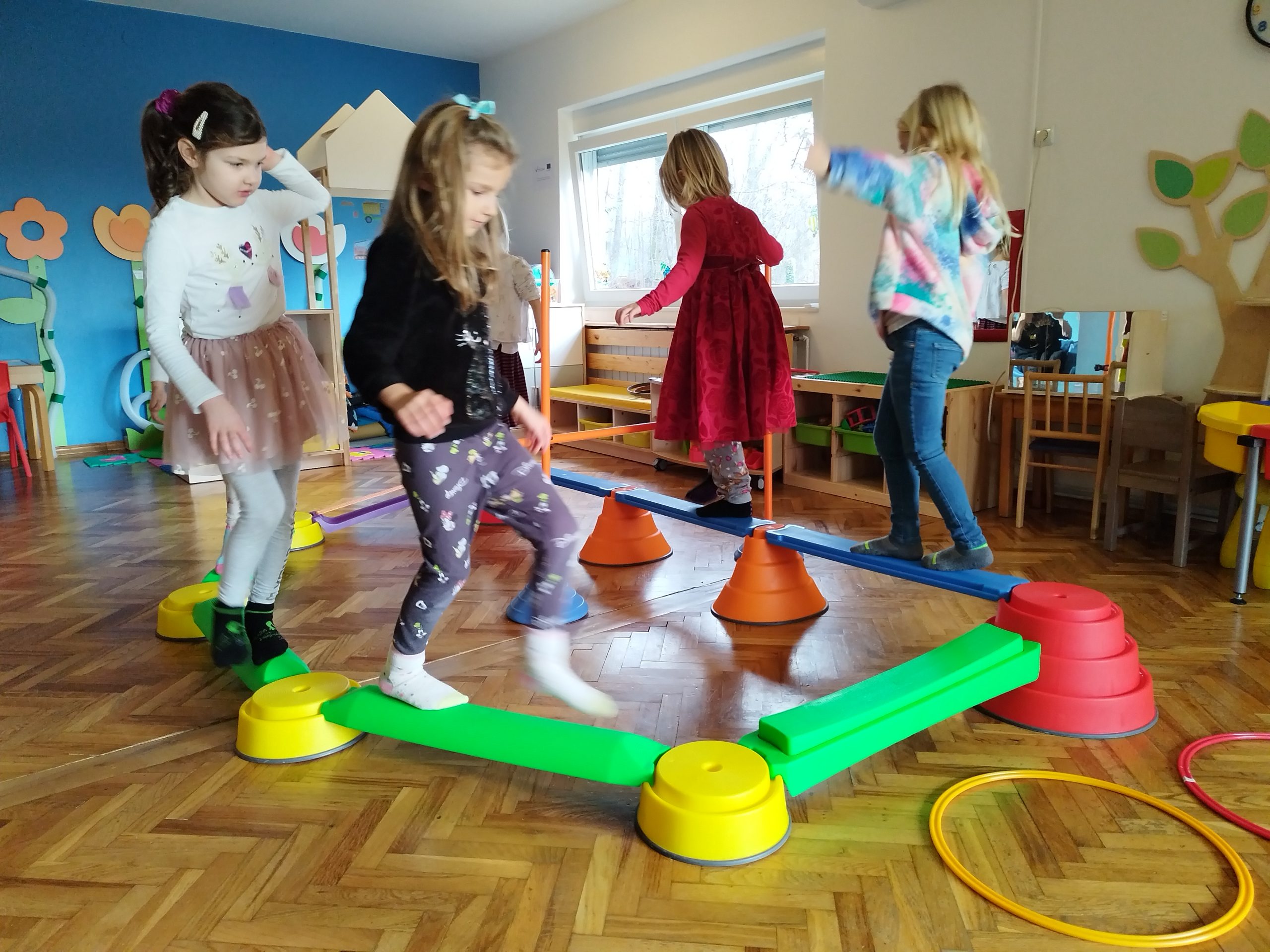 Programs
In addition to early English learning, we offer other programs, such as: Sports and Baby gym, Robotics and STEM activities, music and art program, drama class, preschool program, etc.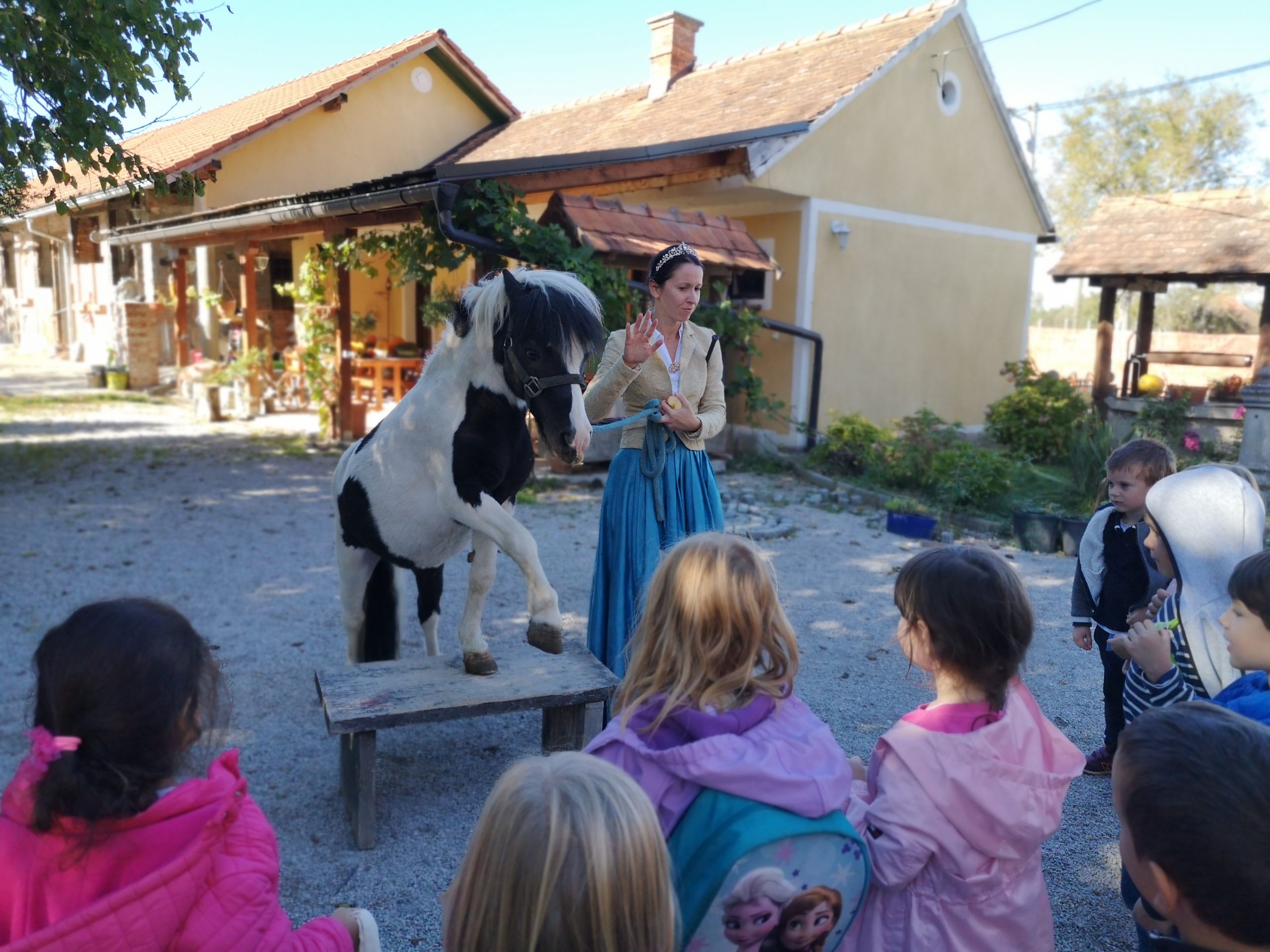 Extra curricular activities
Besides the regular programs, we also offer sports and cultural events, field trips and visits outside the kindergarten, birthday parties, and more.
Our primary concern is the education and welfare of your child.
The Kindergarten area consists of 180 m2 of indoor space and 1345 m2 of outdoor space. The interior space is made up of two floors and has the same layout, featuring a playroom, classroom, hall, dressing room, and bathroom. We often take children to a nearby forest, where they play there and explore nature.
The playrooms and classrooms are designed, equipped, and adjusted to meet the children's modern needs, interests, and age. Science, pretend play, building, art and music, pre-reading, and math are some of the activity centers where children learn through play.
Small groups in the kindergarten provide closer relationships and a pleasant and relaxed atmosphere.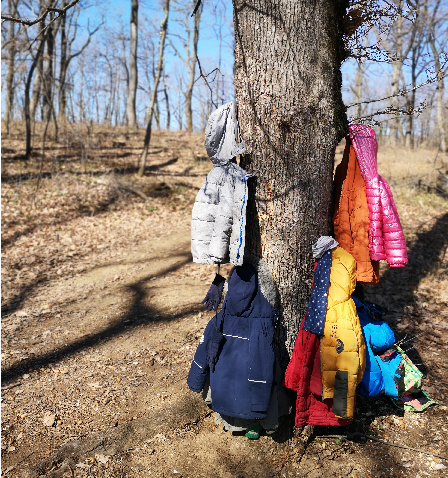 Outdoors and indoors area